Stay & Play - Family Package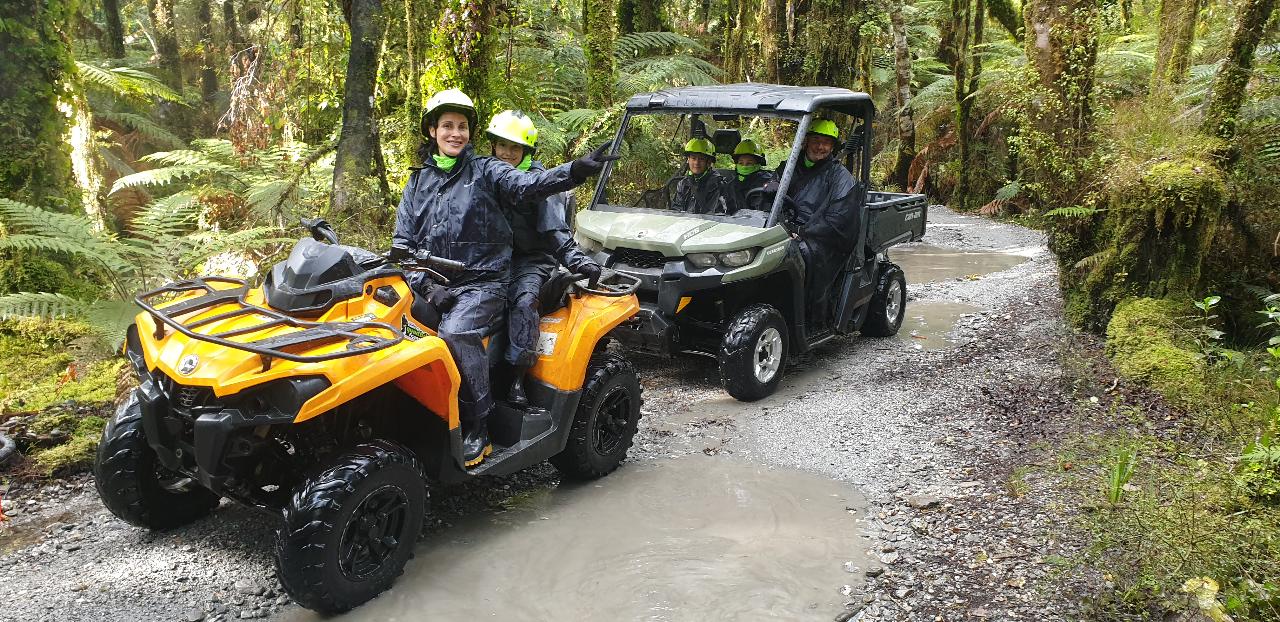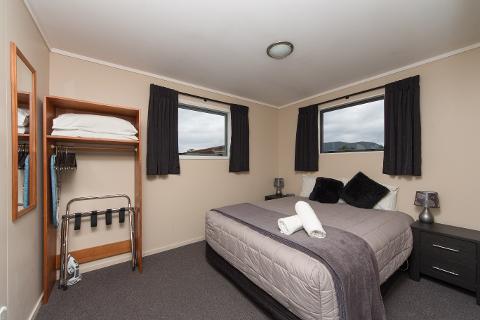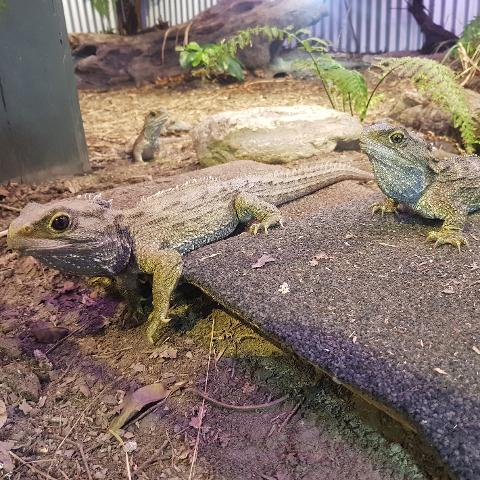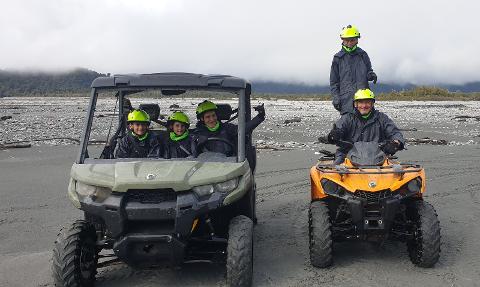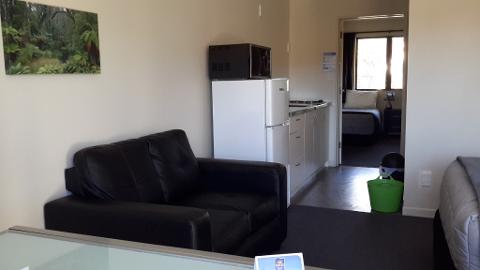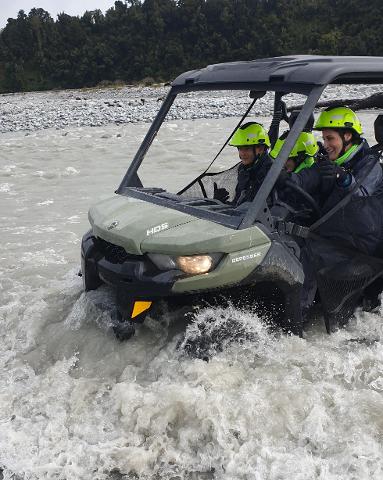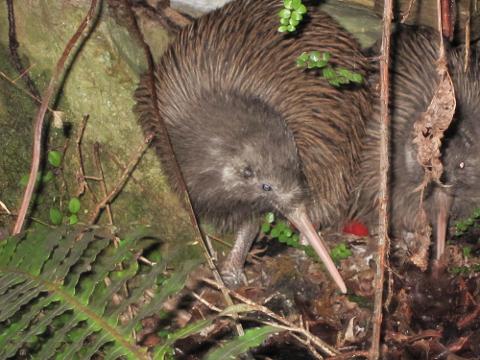 Duration: 2 Days (approx.)
Location: Franz Josef, West Coast
Product code: Family Package
Come explore the wild west coast with this amazing family package that can all be done in any weather...... The package is for two adults and two children with the option of adding more children.
A two-night stay in a self-contained motel unit at Franz Josef Top 10 Holiday Park, come play on our Buggys on our Off-Road Adventure Tour and come meet the tuataras and the rarest kiwi with entry into the amazing Wildlife Centre.

Franz Josef Top 10 Holiday Park
A two-night stay in our self contained motel unit, set in a child-friendly park which includes, games room, playground, jumping pillow, TV room with Sky, laundry, BBQ area and pet friendly (conditions apply).
These 1 -bedroom apartments have everything you need for your stopover, a fully self equipped kitchen, as well as private bathroom facilities. Linen and towels provided. There is a queen-size bed in the living area and 3 single beds, or a queen-size bed and a single bed, or a bunk set and a single in a separate bedroom. You can request your preferred bedding configuration in the Special Requests Box at the time of booking.
Included in your stay in the one use of our karts that can be driven around the park, so much fun for the kids and a chance to soak away the day with the complementary soak in the spa.
West Coast Wildlife Centre
Entry into the mind-blowing West Coast Wildlife Centre where you can meet the Rowi, the worlds rarest kiwi and our endangered tuataras. Amazing displays about everything West Coast past and present. This is a self-guided attraction and stay, as long as you want, even enjoy a great coffee and a bite to eat.
Across Country Quad Bikes
Come explore our rainforest, ancient glacier river beds, splash through glacial rivers and be blown away by the breath-taking views of the Southern Alps and Franz Josef Glacier while driving your own buggy on our 2-hour, Off-Road Adventure Tour. No experience is required, your guide will look after you throughout the tour and document your adventure with tour photos, we also provided all protective clothing and footwear and have secure storage for your personal belongings while we are adventuring.
This product has the options of a single quad bike or buggy, a double quad bike or buggy and a three-seater buggy. The three-seater buggy can comfortably fit 2 adults and one child.
- Passengers are not permitted to drive.
- Drivers must be a minimum of 16 years of age.
- Drivers with minors as passengers must be a minimum of 18 years of age.
- Passengers on the quad bikes must be tall enough to reach the passenger footrests.
- Passengers in the buggy's must be a minimum of 4 years of age.